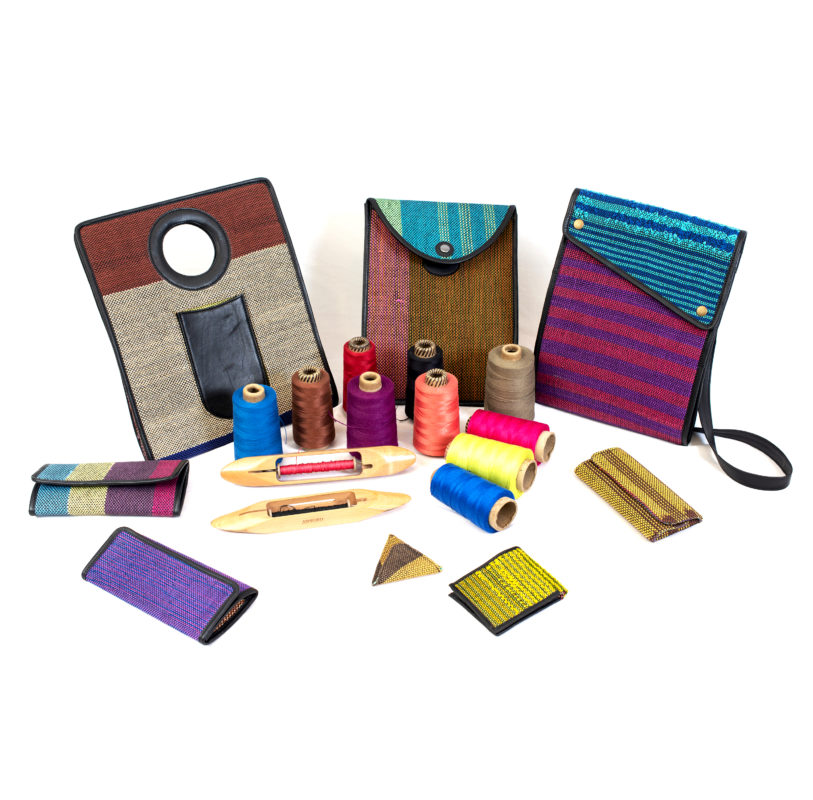 ECONOMIC FREEDOM
Through Weawin, the weaver is the direct beneficiary. In addition, weaving is liberating and enjoyable for the individual. Weawin has successfully integrated financial freedom through creative engagement. The resulting product is much beyond a means of livelihood, it is magic.

Direct Impact
Members from Maithree, We CAN and Vasantham weave high quality cotton yarn into beautiful exquisite reels of colourful yardage. Leading designers from the industry then pick these medley of colours and translates it into aesthetically pleasing, highly fashionable and relevant products.

Going Green
A cleaner and greener world is every man's dream. In a step towards maintaining the environment whilst being in fashion, Weavin products are sustainable. Not only are our products made from high quality cotton yarn; since hand woven, they produce less than three quarters of the carbon footprints than machine made products.